Our team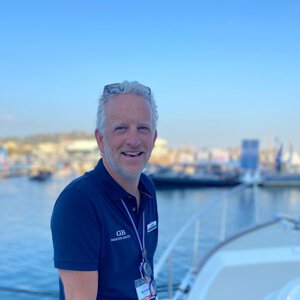 Albert Gerritsma
Sworn yacht broker and appraiser, exclusive yacht consultant for Grand Banks Yachts
Born and raised at the heart of the Frisian lakes, I was already on and around the water a lot as a kid. Swimming, surfing, water skiing, (competitive) sailing, I couldn't get enough. I have been working in boat sales since my school days; I started as a boat cleaner around the age of fourteen ... After studying mechanical engineering and business administration, I worked in various commercial and management positions. In 1998, I returned to water sports, and since early 2000, I am (one of) the last sworn yacht broker(s) in the Netherlands. High-quality services, good service and a personal touch. That is the course I sail with lots of enthusiasm every day.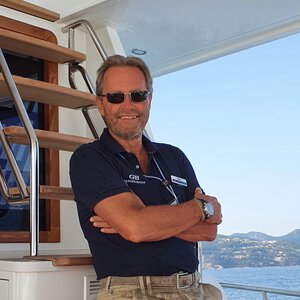 Gert van Barneveld
Exclusive yacht consultant for Grand Banks Yachts
As an avid water sports enthusiast with a passion for beautiful and especially cool ships, I was at the helm of the first polyester Grand Banks 36 classics in the Netherlands as early as 1980. Since 2003, I worked as a yacht consultant in various Grand Banks organizations. The focus on continuously expanding the Grand Banks experience through the pursuit of optimal customer satisfaction never bores me!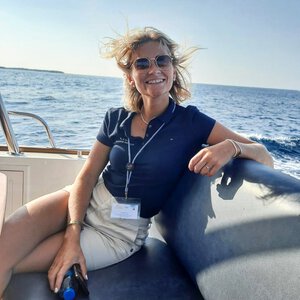 Michelle van Barneveld
Sales support and office management
I grew up and was raised with boats, horses, and – as Gert's daughter – with Grand Banks! So my love for water sports is in my DNA. Even so, after my studies, I chose the veterinary sector, where I worked for eight years. After that, once I became acquainted with yacht brokerage at MariTeam Yachting, I was quickly sold. Ensuring that everything runs smoothly, building relationships, helping customers from A to Z, those beautiful yachts: I can really put all my passion and drive into this!
`