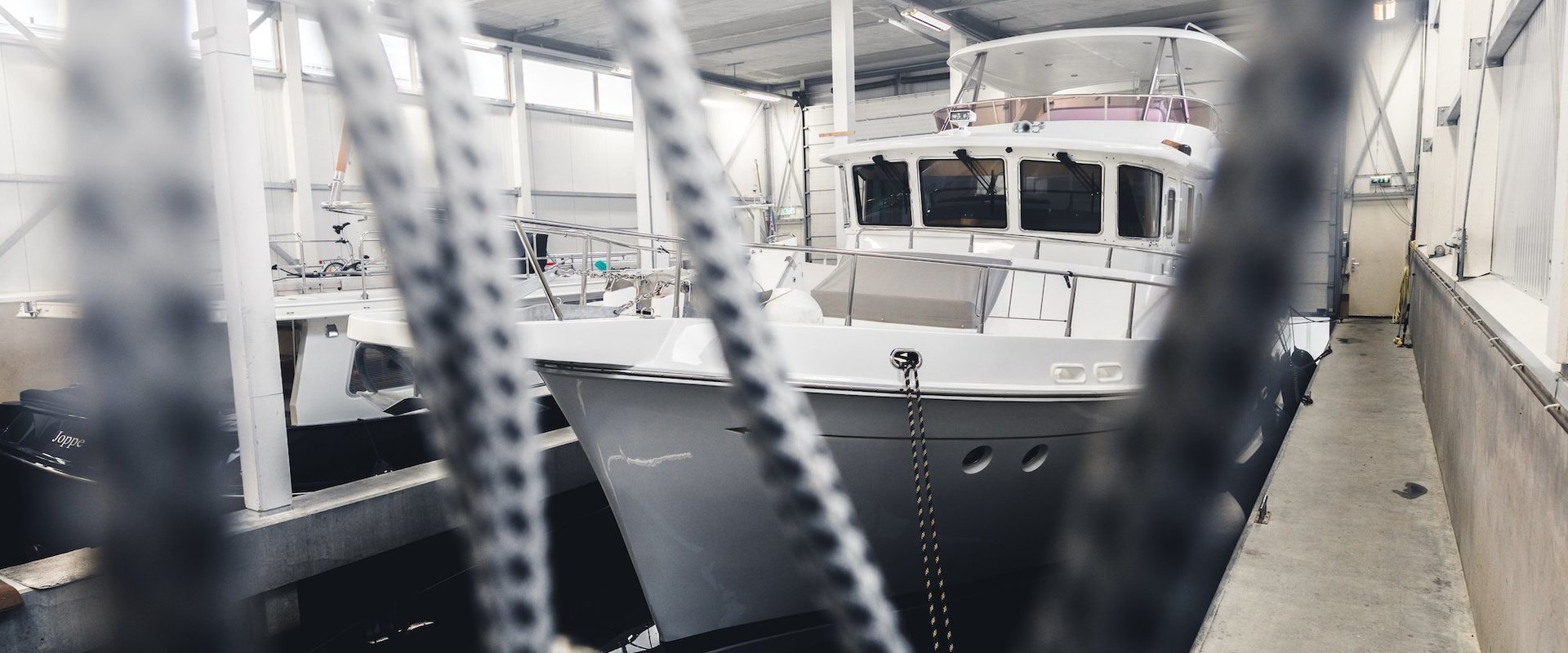 MariTeam Yachting is a one-stop shop for the comprehensive management of your yacht. We provide:


MariTeam Yachting is a skilled, professional intermediary for the buying or selling of your yacht.

No matter what kind of work you need, from scheduled annual maintenance to a complete refit of your yacht, MariTeam Yachting can take care of everything for you.

MariTeam Yachting offers a wide range of Parts & Merchandise (both original and imitation) in collaboration with the Grand Banks Yachts yard.

Are you looking for a place to keep your boat over winter? MariTeam Yachting offers indoor heated places for yachts weighing up to 30 tonnes.

Applying for yacht financing requires registration in the cadastre, the ultimate proof of ownership.

When determining the value of a mortgage, your lender will request a valuation report. Insurers, too, expect regular new valuations of your yacht.

MariTeam Yachting has excellent relationships with a range of different mortgage lenders and financing companies.